Industry Expertise
We work with select executive industries in the Houston area.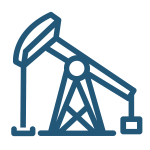 Oil & Gas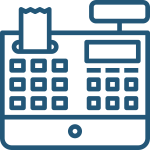 Retail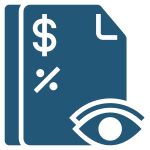 Private Equity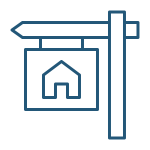 Retail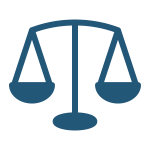 Legal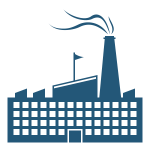 Petro Chemical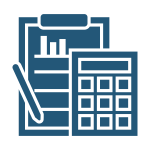 Oil Field Services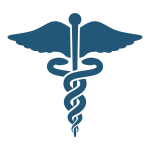 Healthcare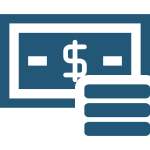 Banking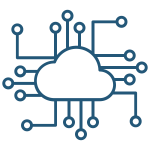 Technology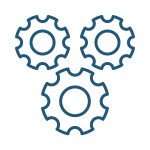 Manufacturing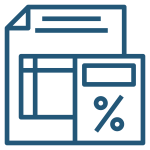 Public Accounting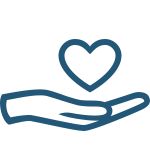 Not For Profit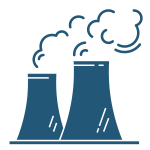 Energy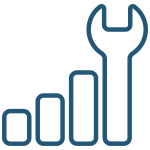 Utilities
Who We Are
Profectus is a business advisory and executive search firm dedicated to building world-class finance organizations through human capital. We are a dynamic organization operating in a competitive and challenging business environment. We believe in working hard to produce effective, tailored solutions for our clients' needs; solutions that are well presented and add value beyond what was envisioned or thought possible. Our firm is built on a simple concept in making our clients' businesses better. We do this by truly understanding their needs, asking the proper questions about the outcome they hope to achieve and harnessing our skills, knowledge and industry experience to deliver proven results. We bring more than 15 years of dedicated experience helping privately-held and Fortune 500 Companies throughout the country.
Our Compelling Vision
Vision is about being great. Having a noble purpose is inspiring and helps you stay committed when times are tough. A compelling vision is not about beating the competition, it's about being the best you can be.
Passion is energy. Feel the power that comes from focusing on what excites you. If we don't know were we're going, how will we know how to get there? It is important for us, as leaders in this firm, to develop a vision so compelling that our employees can see and feel the opportunities that the future holds.
Business Consulting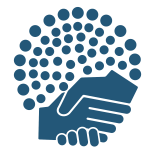 Executive Search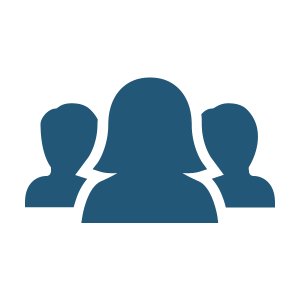 Interim Resources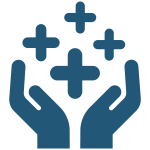 Sorry, we couldn't find any posts. Please try a different search.
Sorry, we couldn't find any posts. Please try a different search.
Sorry, we couldn't find any posts. Please try a different search.