Who We Are
Profectus is a leading business advisory and executive search firm dedicated to building world-class finance organizations through human capital. We are a dynamic firm operating in a competitive and challenging business environment. We believe in working hard to produce effective, tailored solutions for our clients' needs; solutions that are well presented and add value beyond what was envisioned or thought possible. Our firm is built on a simple concept; to make our clients' business better. We do this by truly understanding their needs, asking the proper questions about the outcome they hope to achieve and harnessing our skills, knowledge and industry expertise to deliver.
Transparency
Whether you're experiencing organic growth, restructuring your finance organization, or growing through acquisition, Profectus can help you find the talent you need. Let us partner with you and help you build a high performance finance organization.
Accountability
We help you take your finance organization to the next level. Although many companies have similar systems, processes and Enterprise Resource Planning (ERP) platforms, their finance and accounting functions may operate with markedly different performance levels. The variation comes down to leadership, people's performance capabilities and their organization and management. ​
Business Consulting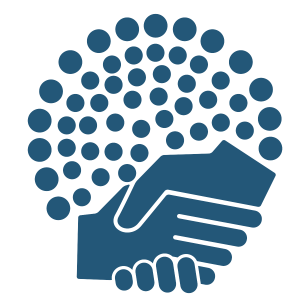 Executive Search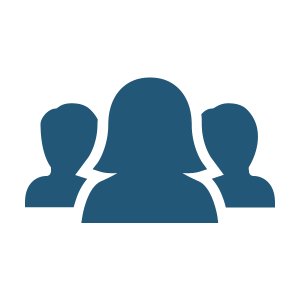 Interim Resources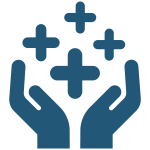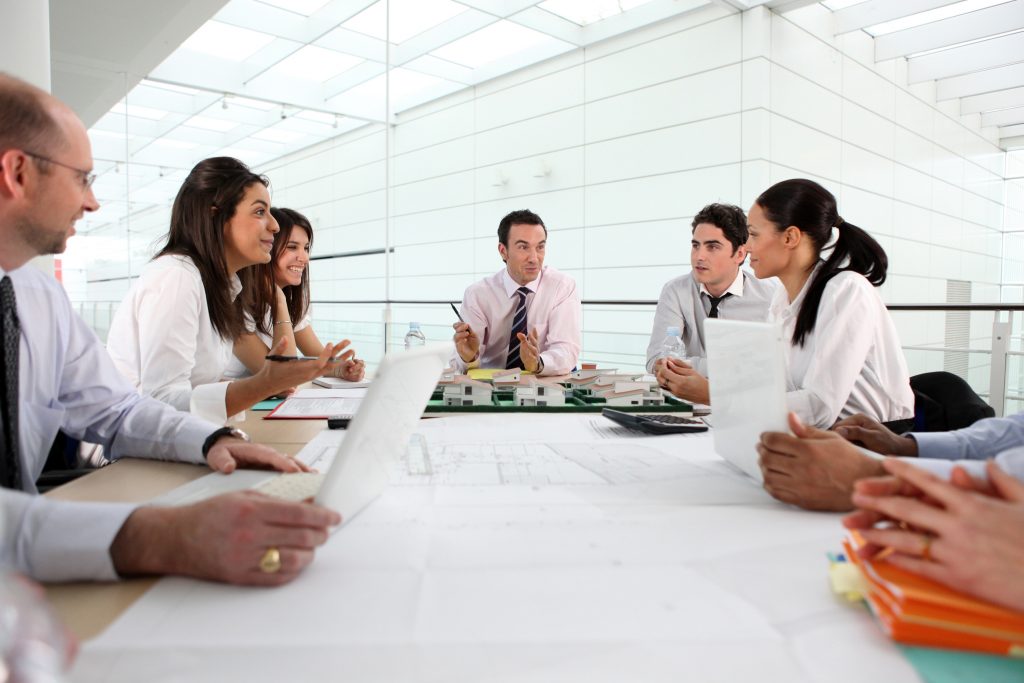 What is 'Human Capital' Human capital is a quantification of the economic value of a worker's skill set. This measure ...
Read More

→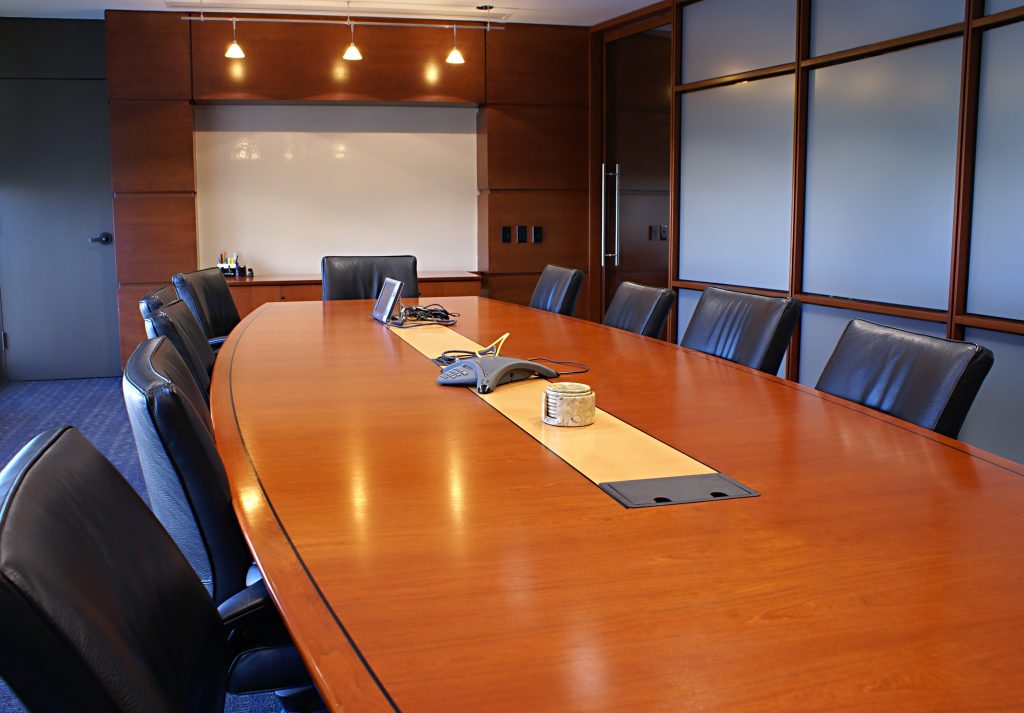 Houston area executive search firm, Profectus, is changing the industry standard. Passion is energy. Feel ...
Read More

→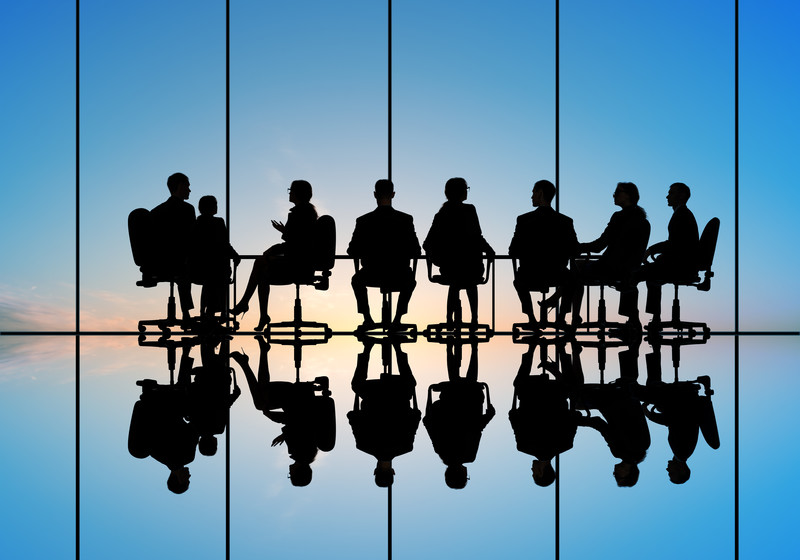 Our Focus: At Profectus, our leadership team offers combined over 25 years of combined experience providing top quality ...
Read More

→