Our Objective
At Profectus, our leadership team has a clear objective to be the best and most dedicated firm in what we do for our clients.  We believe that every client, candidate and consultant relationship should take priority over any permanent placement, staff augmentation or consulting engagement. Building long term relationships is vital and making sure everyone on our team understands these values is critical to our success. Our clients become candidates and candidates become clients. We have a solid foundation and will never compromise our integrity.
Our Compelling Vision
Vision is about being great. Having a noble purpose is inspiring and helps you stay committed when times are tough. A compelling vision is not about beating the competition, it's about being the best you can be.
Passion is energy. Feel the power that comes from focusing on what excites you. If we don't know were we're going, how will we know how to get there? It is important for us, as leaders in this firm, to develop a vision so compelling that our employees can see and feel the opportunities that the future holds.
Business Consulting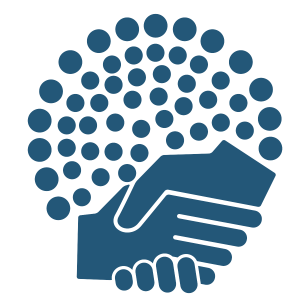 Executive Search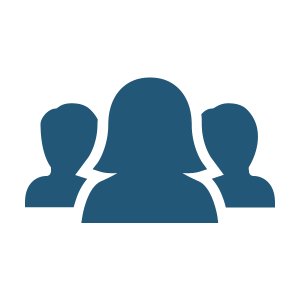 Interim Resources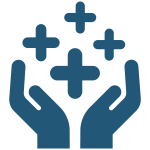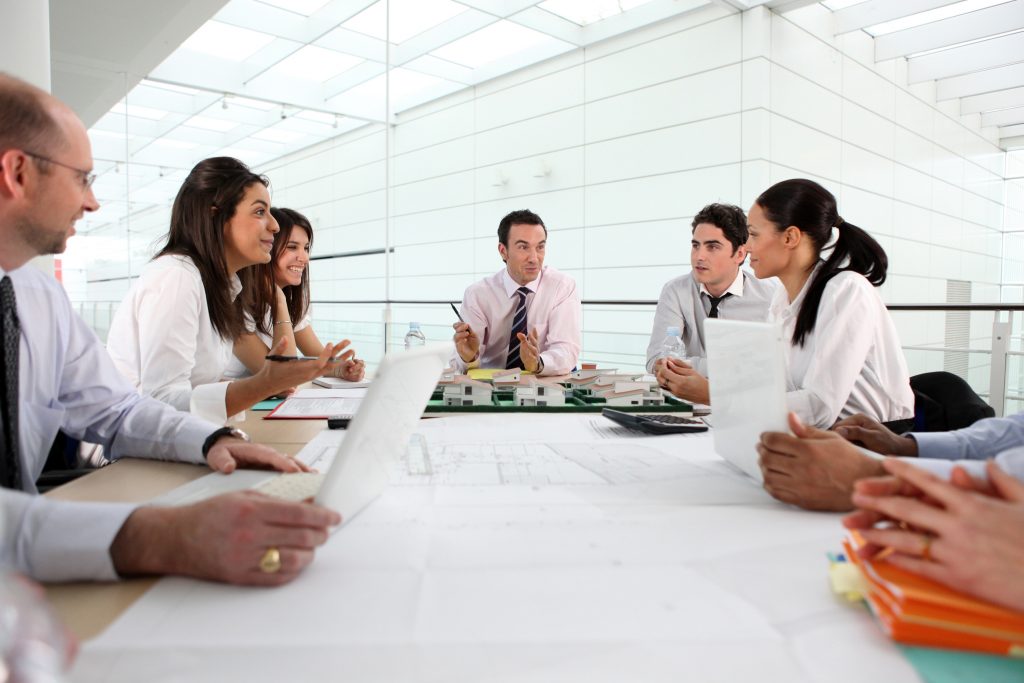 What is 'Human Capital' Human capital is a quantification of the economic value of a worker's skill set. This measure ...
Read More

→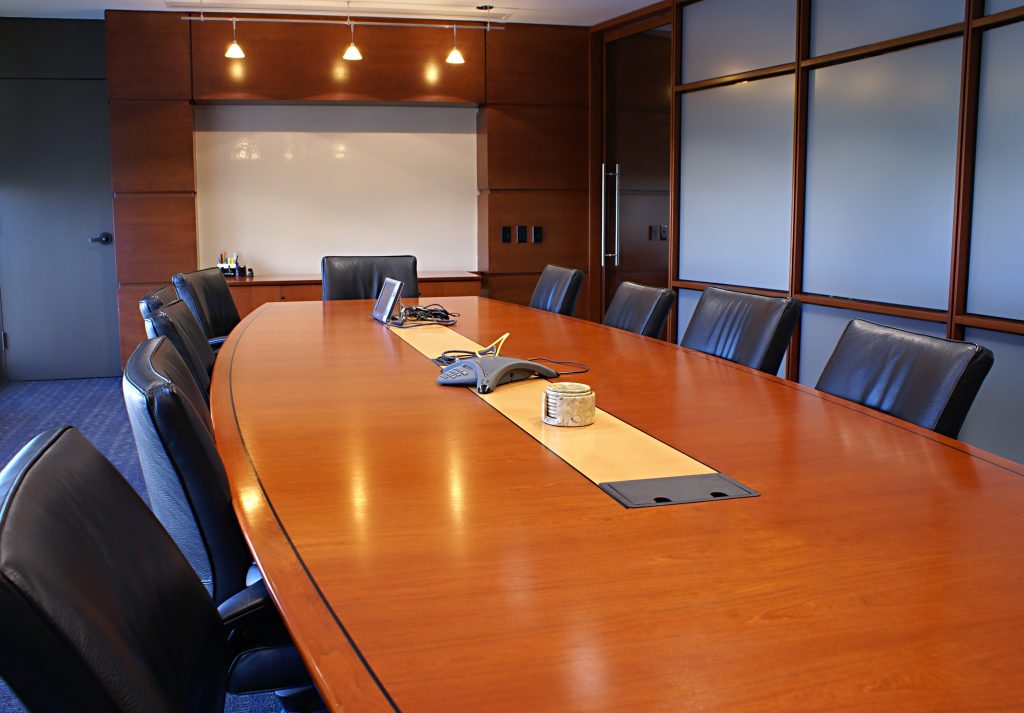 Houston area executive search firm, Profectus, is changing the industry standard. Passion is energy. Feel ...
Read More

→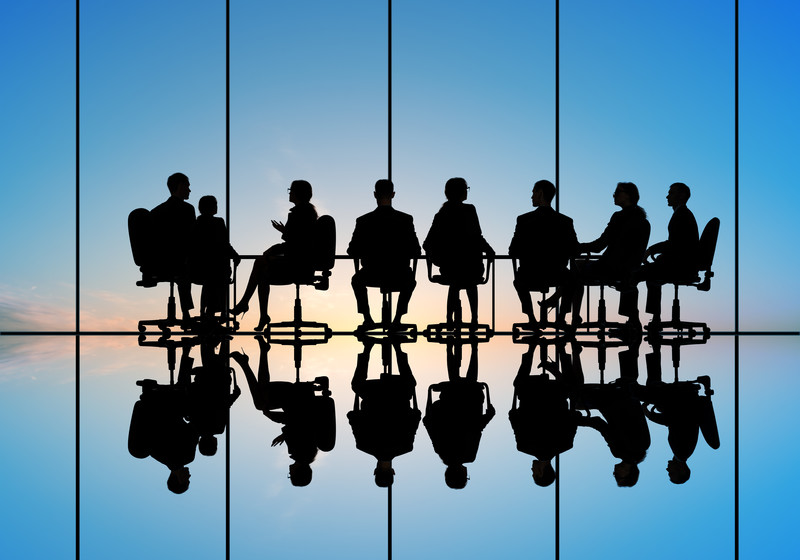 Our Focus: At Profectus, our leadership team offers combined over 25 years of combined experience providing top quality ...
Read More

→